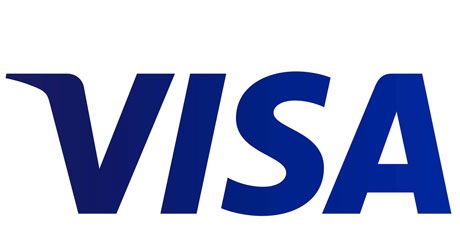 Direct debit & credit card payment
Payment by credit card and direct debit is realized via PayPal.
A PayPal account is not required.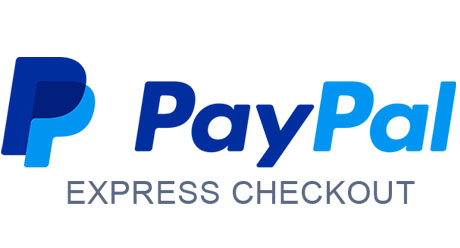 PayPal
Credit on your PayPal account can easily be used for payment.
The PayPal Express button leads directly to the check-out and allows convenient payment, directly from the product page or the shopping cart.
With PayPal PLUS you can pay with the payment methods direct debit and credit card. A PayPal account is not required.
Payment in advance bank transfer
You will automatically receive an e-mail with the total amount of your order as well as our account number upon completion of your order.
We will ship the goods as soon as possible after receiving the money on our account.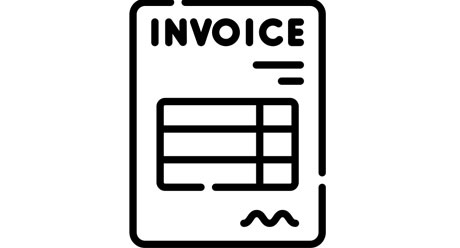 Payment on account
Only after prior credit & identity check.
Please feel free to contact us.